Govoni Forestry Products offers a great selection of mulch and wood chips for your landscape and home improvement customers.   Current available mulches are Brown Cedar, Dark Pine/Spruce Mix, Midnight Black, Premium Blend and Hemlock.  All are finely milled and screened to a uniform color and consistency.
Our mulch and wood chips are created from the finest natural forestry materials and are available for pickup at our Mashpee location at 81 Echo Road. 
We carry two types of wood chips, a Forest Fresh chip combining all types of trees and also a very clean White pine.

We also deliver by the trailer load (70 to 90 YARD MINIMUM).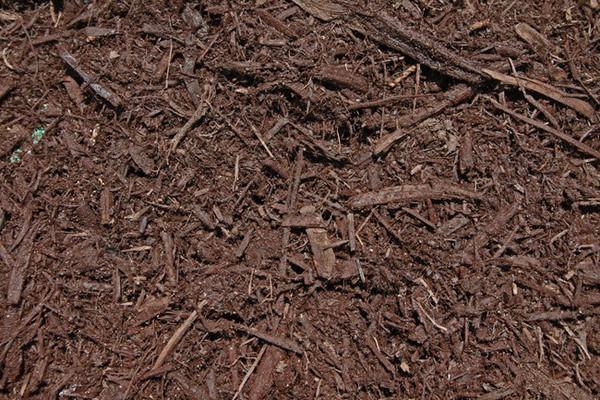 $35.00/YARD - CONTRACTOR Pickup
Cedar Mulch is a mix of Cedar Bark and Softwood Grindings dyed with our Brown, environmentally safe colorant. This product smells great and looks great all while being an economical choice.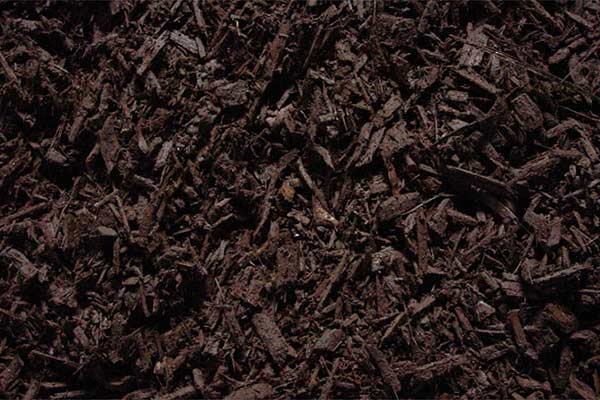 Dark Pine/Spruce Mix Mulch
$34.00/YARD - CONTRACTOR Pickup
Our Dark Pine/Spruce mix mulch is a unique blend of primarily pine, spruce and fir barks. It has been aged to a rich dark brown color and is our most popular all natural mulch. With a wonderful pine/spruce scent, this mulch will compliment any garden or landscape!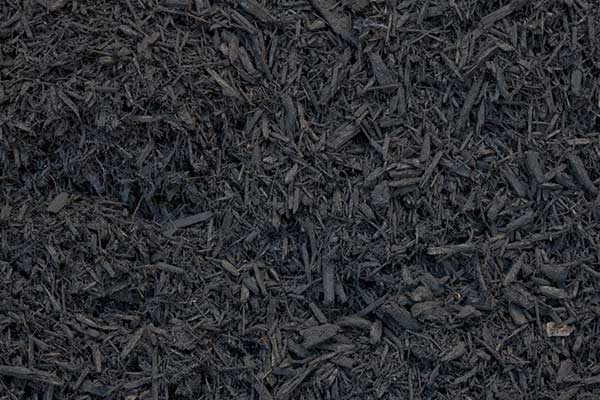 $37.00/YARD - CONTRACTOR Pickup
A near perfect replica of composted leaves or even a dark brown bark left to age over a number of years.Like the other color enhanced products midnight is a jet black and a perfect backdrop for any green or flowering plant or shrub.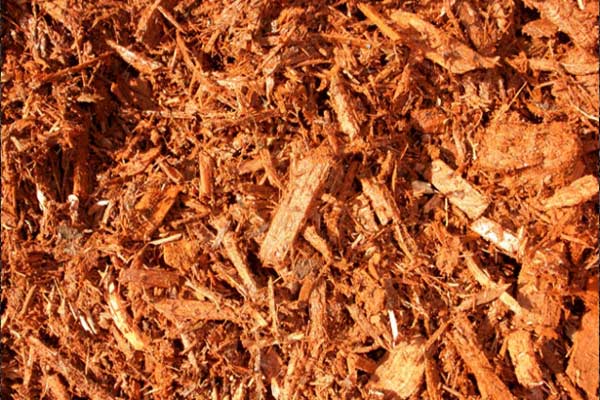 $44.00/YARD - CONTRACTOR Pickup
The king of all bark mulches, our Hemlock is a finely textured product with a distinctive reddish brown color. This beautiful mulch will look striking against any evergreen background! *Hemlock Mulch may be color enhanced in the summer months.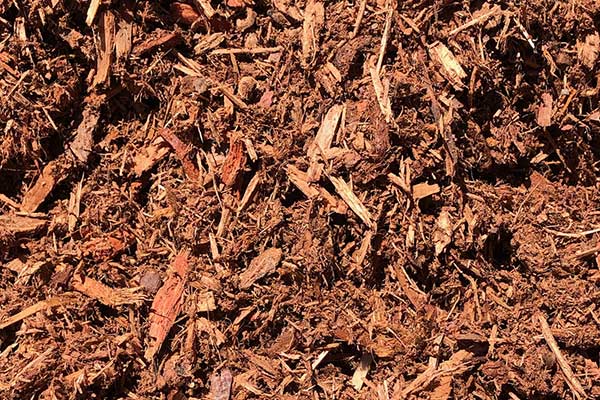 $40.00/YARD - CONTRACTOR Pickup
Our Premium Blend mulch is a mix of 75-80% Hemlock, with some Pine, Spruce and a pinch of Fir. It has a delightful pine scent, and is color enhanced to give it the look of a pure Hemlock with the same fine texture. It is a very popular cost effective alternative to our pure Hemlock.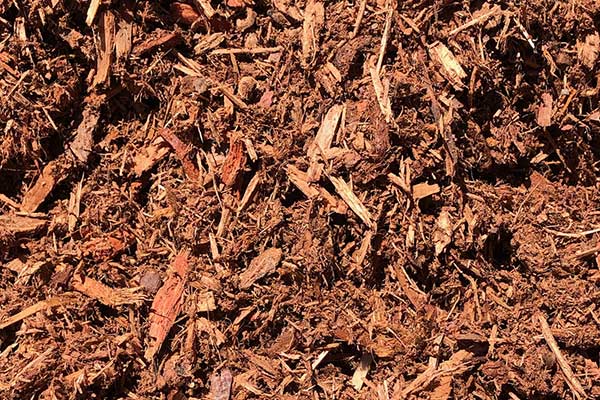 $40.00/YARD - CONTRACTOR Pickup
Because cedar mulch has natural oils in the wood that repels insects, Red Cedar mulch is the the perfect choice.  The red color creates a decorative accent that enhances your lawn and garden areas.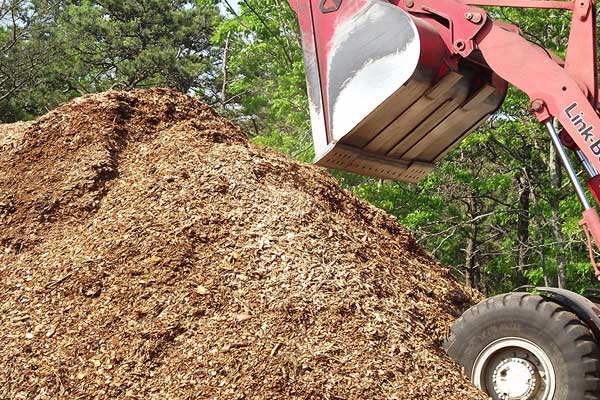 $17.00/YARD - CONTRACTOR Pickup
These are whole tree untreated all natural wood chips roughly 3/4 to 1 inch in diameter.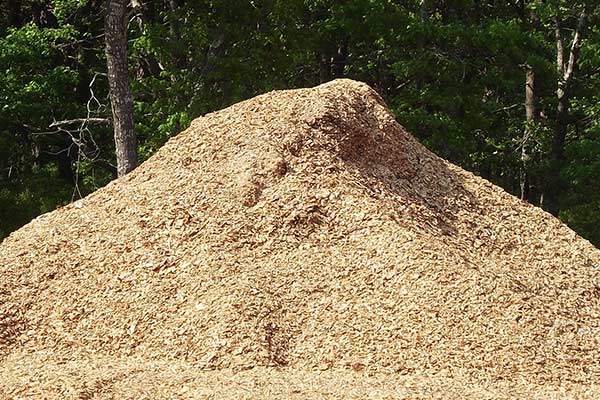 $22.00/YARD - CONTRACTOR Pickup
A very clean untreated all natural wood chip made entirely from 100% White Pine Trees
Delivery prices reflect Upper Cape Cod only.  
Prices effective March 1, 2019.

70-90 yard Minimum Trailer Load
| Product | Price Per Yard |
| --- | --- |
| Dark Pine/Spruce Mix | $30 |
| Brown Cedar | $30 |
| Mid-Night Black | $32 |
| Premium Blend | $33 |
| Red Cedar | $35 |
| Hemlock | $35 |
| Certified Playground Wood Chips | $28 |
Delivery price has been included for the Upper Cape only. An additional fuel charge may be applied for deliveries to Mid-Cape and Lower Cape locations. All prices are strictly C.O.D!  MA sales tax of 6.25% will be additionally charged unless you are out of state or have a tax exempt number.